I didn't take many photos but Leon got a few of me in action on a tuna. Thanks Leon.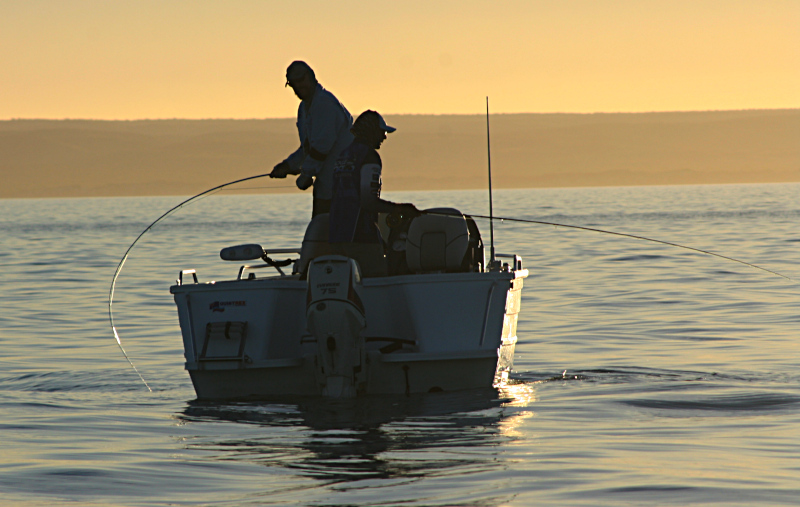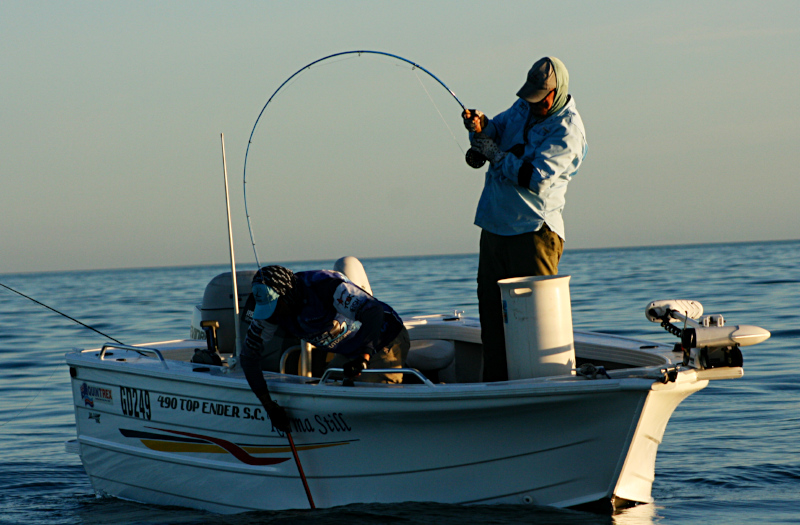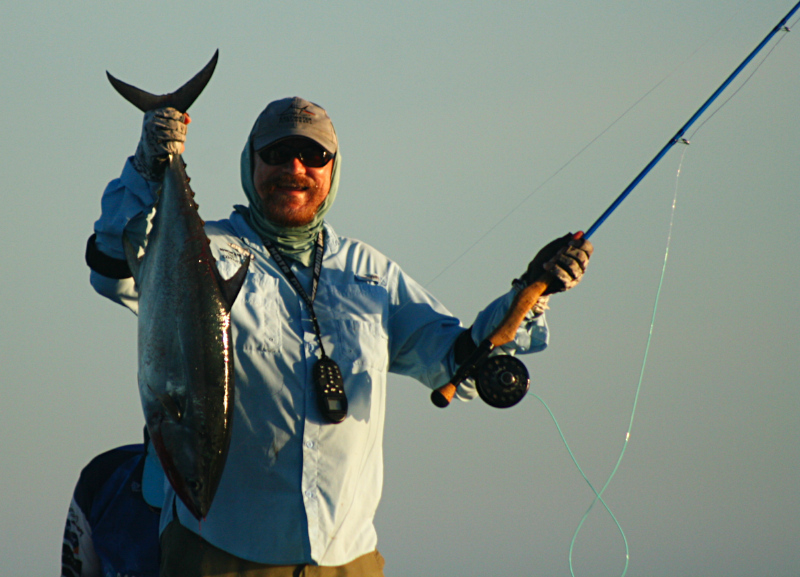 IFFF Certified Casting Instructor
---
Club Member
Posts: 44
Joined: Sun Jul 19, 2015 2:39 pm
Location: Perth
Nice pics and good fish Graeme, great to see the first pictures from Boneheads....looking forward to hearing how everyone got on.
---
Not every day was a 'princess day'
---